The TAP Series Blog
Stay up to date with the latest news in food safety.
---
Food Friday- CBD Carl's Junior Burger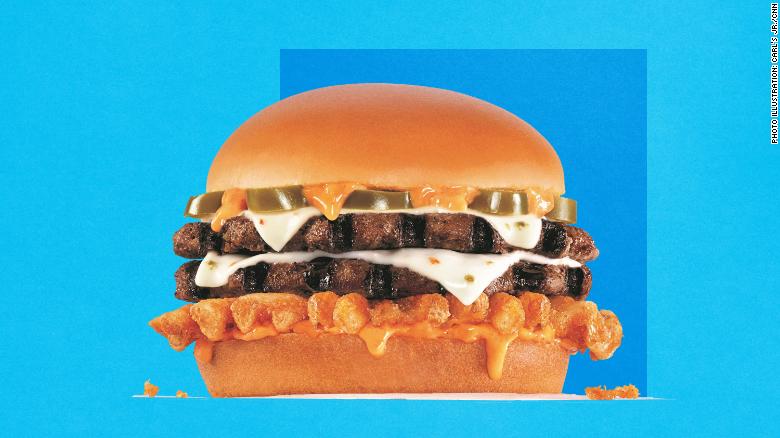 CBD Carl's Jr. Burger
Carl's Jr. is testing out a new item for their menu! Can you guess what it is? In honor of 4/20 a day known for celebrating marijuana, Carl's Junior is going to add a CBD infused burger to their menu. The new burger is named the Rocky Mountain CBD Burger. On this cheeseburger you get two beef patties, waffle fries, pepper jack cheese, pickled jalapenos and lastly 5 milligrams of CBD that is mixed in with Carl's Jr's Santa Fe Sauce. Now if this sounds good to...
Read more...
tags: