The TAP Series Blog
Stay up to date with the latest news in food safety.
---
Food Friday - Gassed Up Pepsi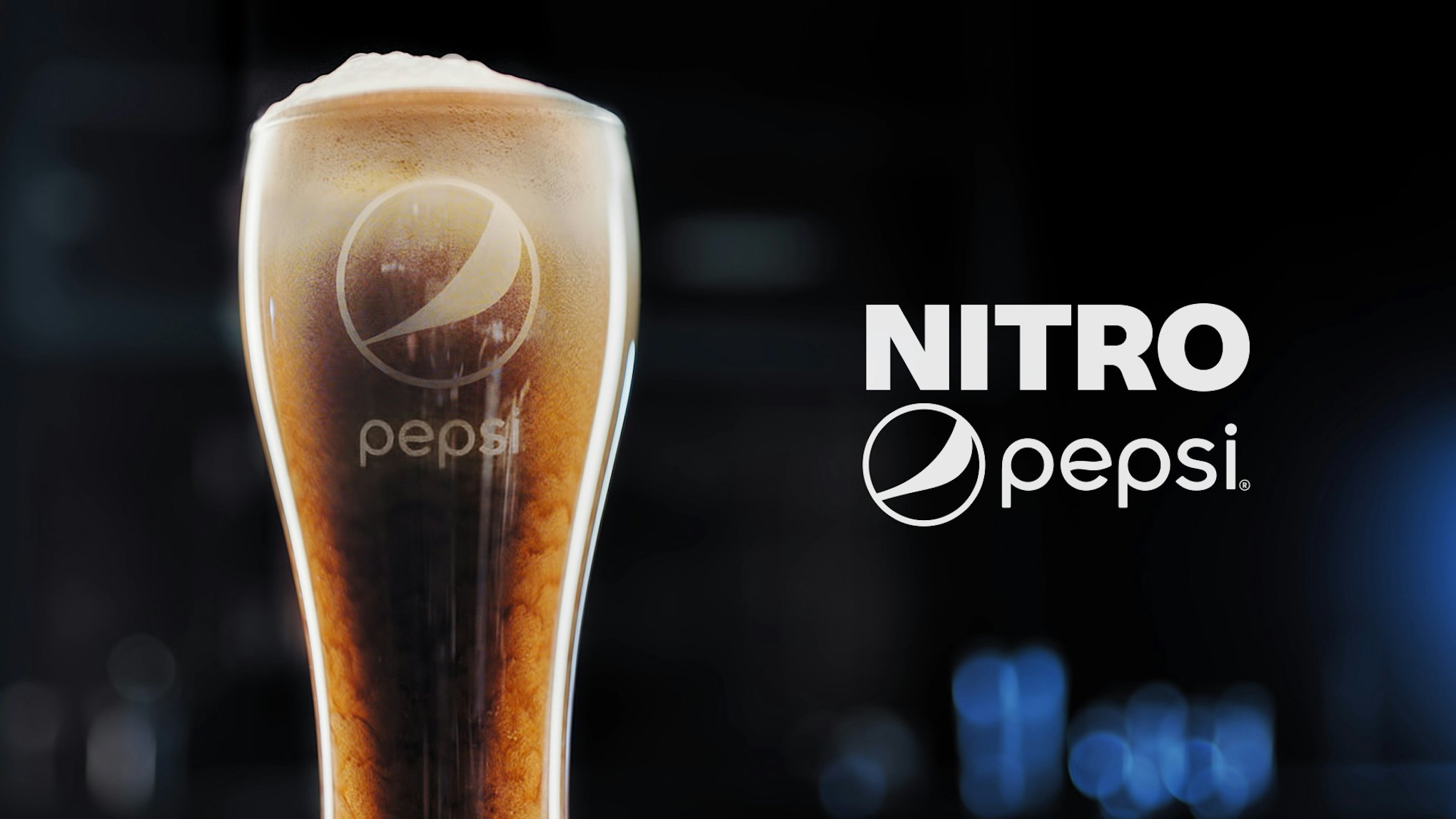 Product footage appears courtesy of PepsiCo.
Pepsi's new drink is infused with nitrogen, "Nitro Pepsi" is the world's first ever nitro-infused cola. Like craft beer, coffees, and teas, the nitrogen gives the beverage a creamier smoother texture. It's not going to be sold in stores yet though it will be samples will be debut at the Super Bowl LIII in Atlanta on Feb. 3. Another reason you want or wish one had tickets!
Read more...
tags: